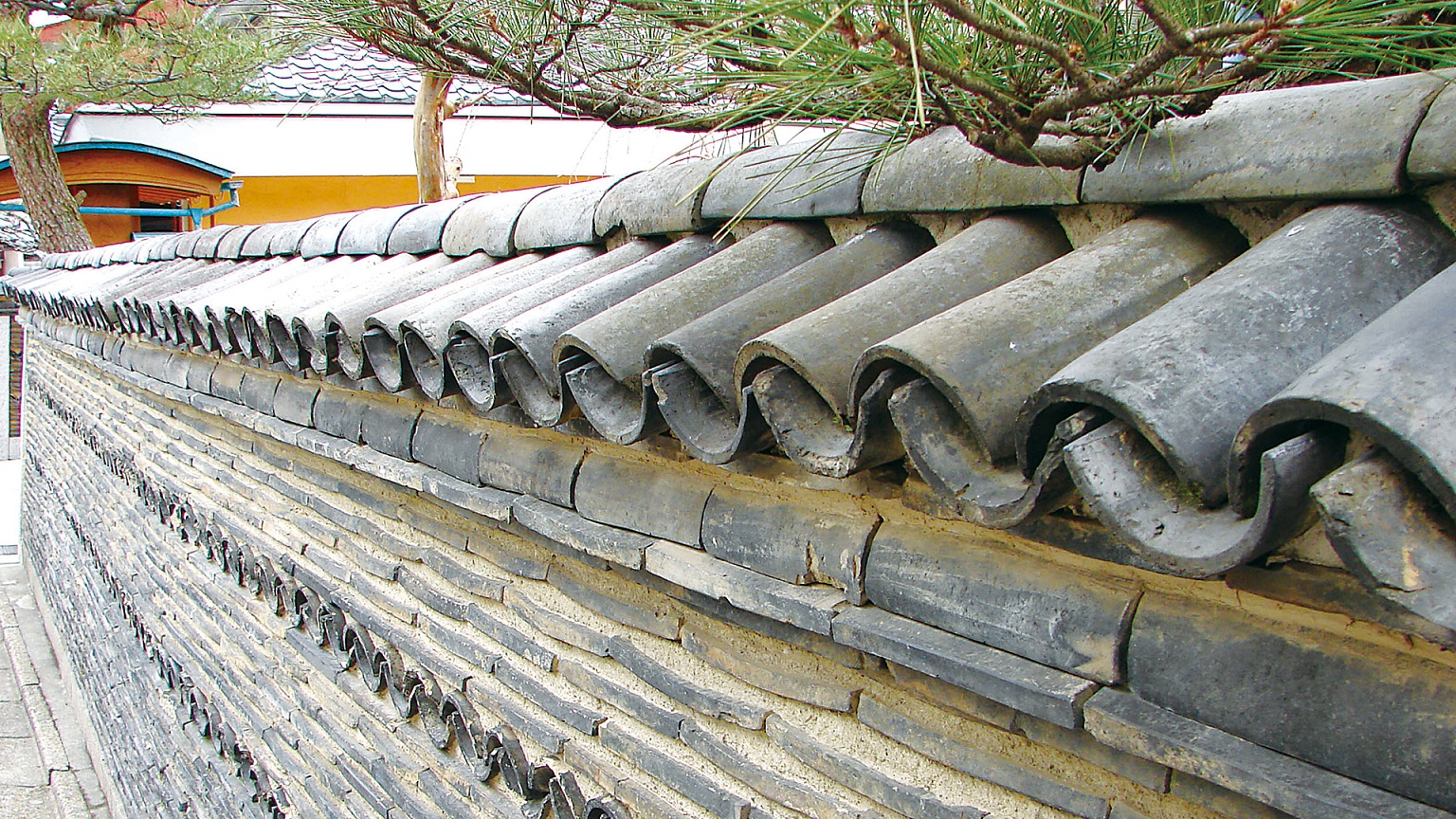 Kyoyaki Kiyomizuyaki pottery Touan was founded in 1922 in Higashiyama Senyuji, Kyoto. Currently, about 20 professionals are working on molding and coloring. All process of making pottery is done from scratch by their hand. Touan is one of the biggest pottery brands in Kyoto.
Our headquarter is located used to be famous for the origin of soil for making tiles, and our 1st head was the professional in making tiles. His tiles were used for the Tokyo National Museum. Besides, our second head Chikayoshi is also known as a sculptor.
The third family head Yoshihide has learned sculpture and glaze for a long time in Germany. KIyomizu yaki by Touan shows vivid coloring more than any other pottery in Japan. Generally, Kiyomizu-yaki is colored after the oven, but our Kiyomizu yaki is colored before putting them into the oven. We call this process, " Base Coloring." Moreover, we succeeded in making stout pottery by baking them in 1200 degrees celsius. Baking pottery at high temperature makes it difficult to show the vivid color of pottery, so we developed from paint for base coloring and implemented to make gorgeous coloring and established our original technology. Currently, Yoshiaki Dobuchi succeeded in the 4th family head of Touan. He developed and found pottery called "Hana Kessho (Flower Crystal). It shows various shapes of crystal around glasses, plates, and bowls.
| | |
| --- | --- |
| Name | TOUAN CORPORATION |
| Business | Manufacturing and Distribution of Kyo-yaki/ Kiyomizu-yaki porcelain ware |
| Managing Director | Yoshiaki Dobuchi |
| Head Office | 38 Sennyuji Torincho, Higashiyama-ku, Kyoto-shi, Kyoto-fu 605-0976, Japan |
| TEL | +81 (75) 541-1987 |
| Founded | 1922 Moved to a joint-stock company in 1950 |
| Capital | ¥ 10,000,000 |