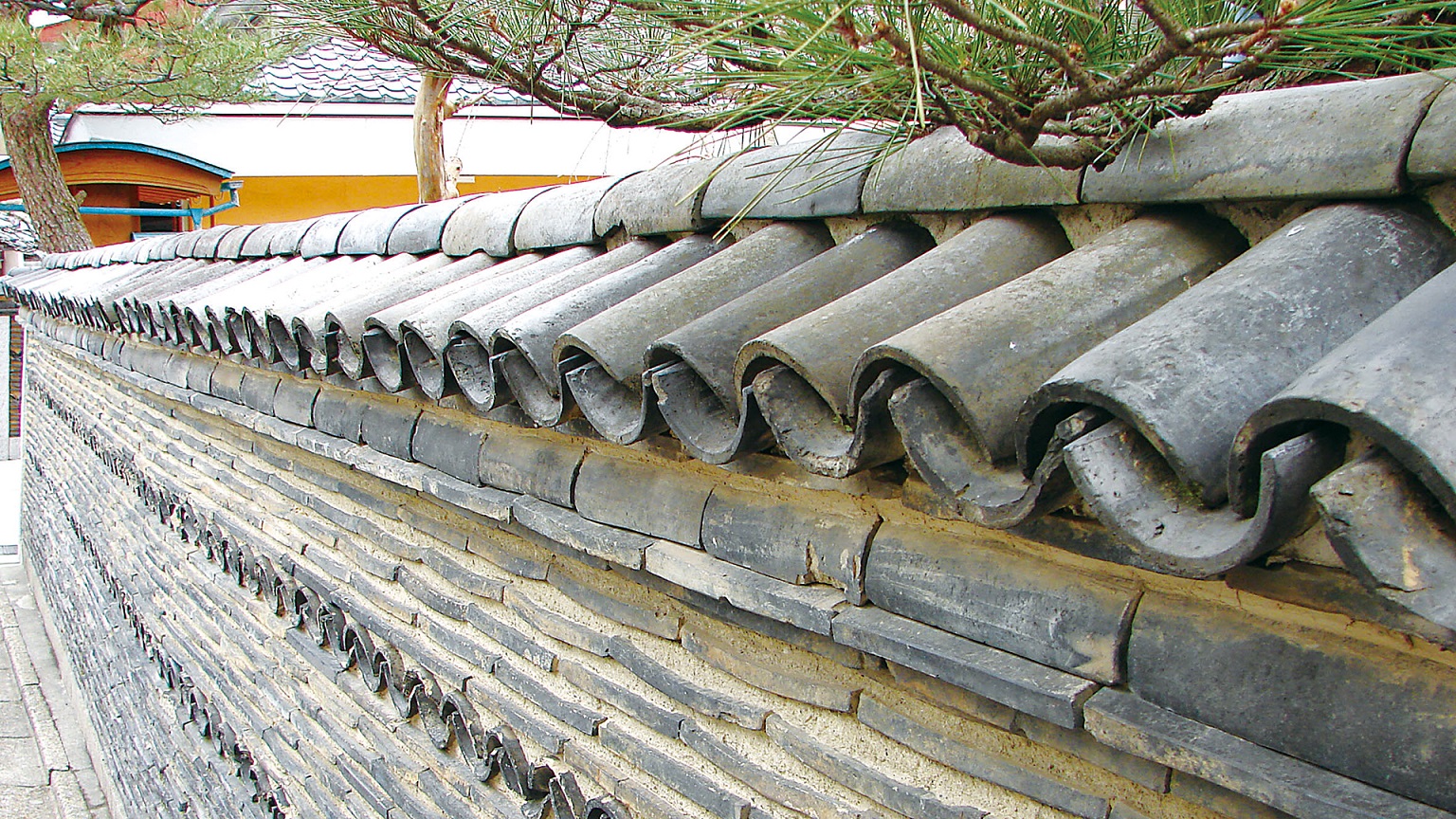 Touan is renowned for its one-of-a-kind Kyoto-style and Kiyomizu-style hand-blown, hand-crafted porcelains. Founded and incorporated in the eleventh year of the Taisho period (1922) from Higashiyama Sennyuji in Kyoto.
The timeless, exquisite elegance that is the signature of Touan porcelains are hand-made by the artisans and specialists who have nurtured their craft and distinct techniques generation after generation coupled with the use of only top quality materials and backed with scientific research.
The traditions of the Kyo-yaki and Kiyomizu-yaki have been passed on from masters like Ninsei Nonomura and Kenzan Ogata. Through scientific research, continuous technological development and artistic innovation, Touan has developed its own unique products unseen anywhere else in the world.
Yoshiaki Dobuchi is the fourth generation Managing Director of Touan. Touan's porcelains utilize vivid flower motifs and images of greenery to bring about enrichment into one's lifestyle with colorful radiance and subtle beauty like no other.
| | |
| --- | --- |
| Name | TOUAN CORPORATION |
| Business | Manufacturing and Distribution of Kyo-yaki/ Kiyomizu-yaki porcelain ware |
| Managing Director | Yoshiaki Dobuchi |
| Head Office | 38 Sennyuji Torincho, Higashiyama-ku, Kyoto-shi, Kyoto-fu 605-0976, Japan |
| TEL | +81 (75) 541-1987 |
| Foundation | 1922 |
| Capital | \ 10,000,000 |
| Employees | 42 |